Achieve Sales Success with Us
Increase awareness and drive conversion of your product by leveraging data retargeting and digital marketing best practices.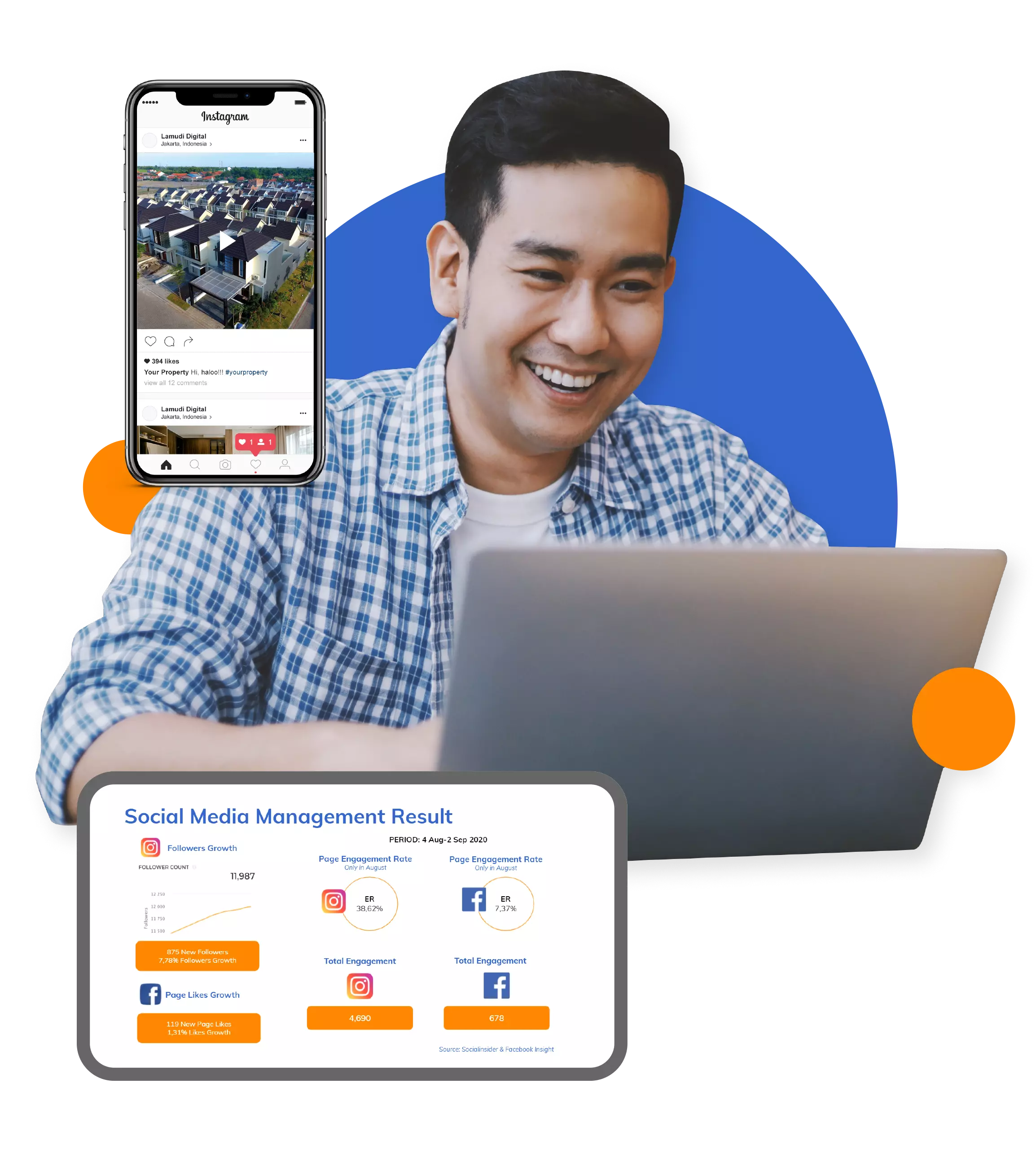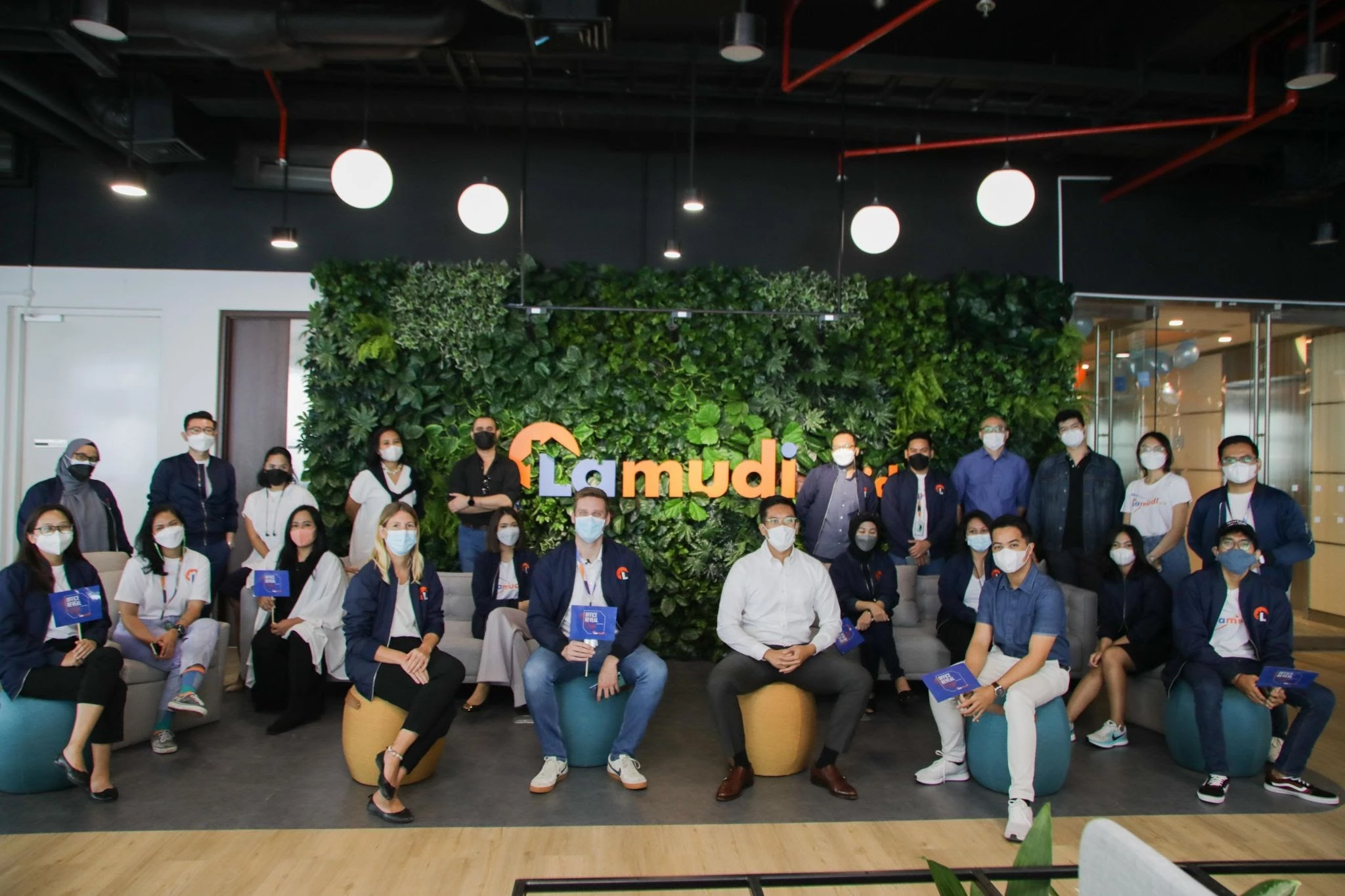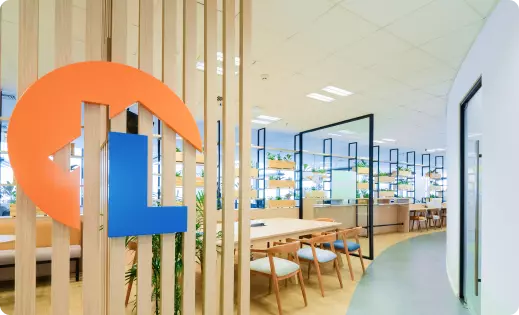 Lamudi Digital is part of Lamudi.co.id
The Largest PropTech in Indonesia
Lamudi Digital provides full service digital marketing, creative, and CRM solutions specialized for the property industry.
What Sets Us Apart
One-stop Digital Marketing Solution
Creative

Click to see details
Brand Identity
360 Virtual Tour
UI/UX Design
Content Production
Online Campaign

Click to see details
Display and Youtube Ads
Media Placement Lamudi.co.id
Influencer Marketing
Online Targeted Campaign (Lead Generation)
Social Media Marketing
Search Engine Marketing
Sales Optimization

Click to see details
Selli (CRM Tool)
Lead Verification
''
I have to say, Lamudi and team do not play. The digital campaign they came up with for us was great. They are very attentive and understand the data. Thanks Lamudi.

Henny Meyliana
Marketing & Sales Director
Suvarna Sutera
''
We've worked with several agencies previously but they acted more as an executor. Since they (Lamudi Digital) have experience in our industry and really know how to do their work, 1 brainstorming session together was enough for them to develop the strategy and the results were even beyond the KPI. Thank you!.
Francisca Widjaja
Marketing Communications Manager
Daan Mogot City
''
Lamudi helped us generate quality leads. The pandemic has pushed customers to be more familiar with digital marketing hence choosing Lamudi was the right and efficient move.

Yhonas Oktavian
Dept. Head of Marketing
Barsa City Yogyakarta
Our Portfolios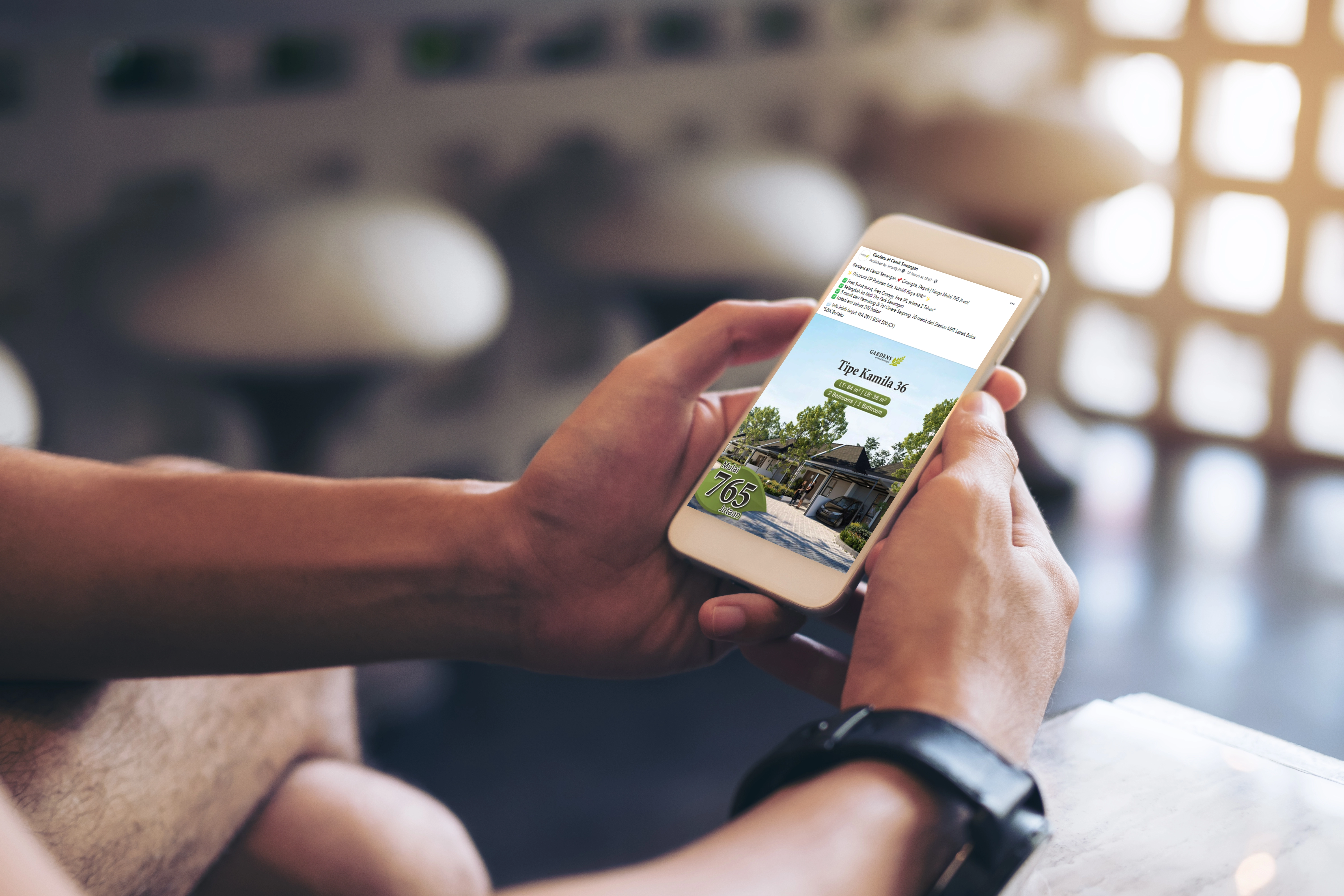 Online Targeted Campaign
Online Targeted Campaign
We support our clients with digital marketing through online targeted campaigns that are well adjusted to the needs of individual prospective property buyers in their property buying journey.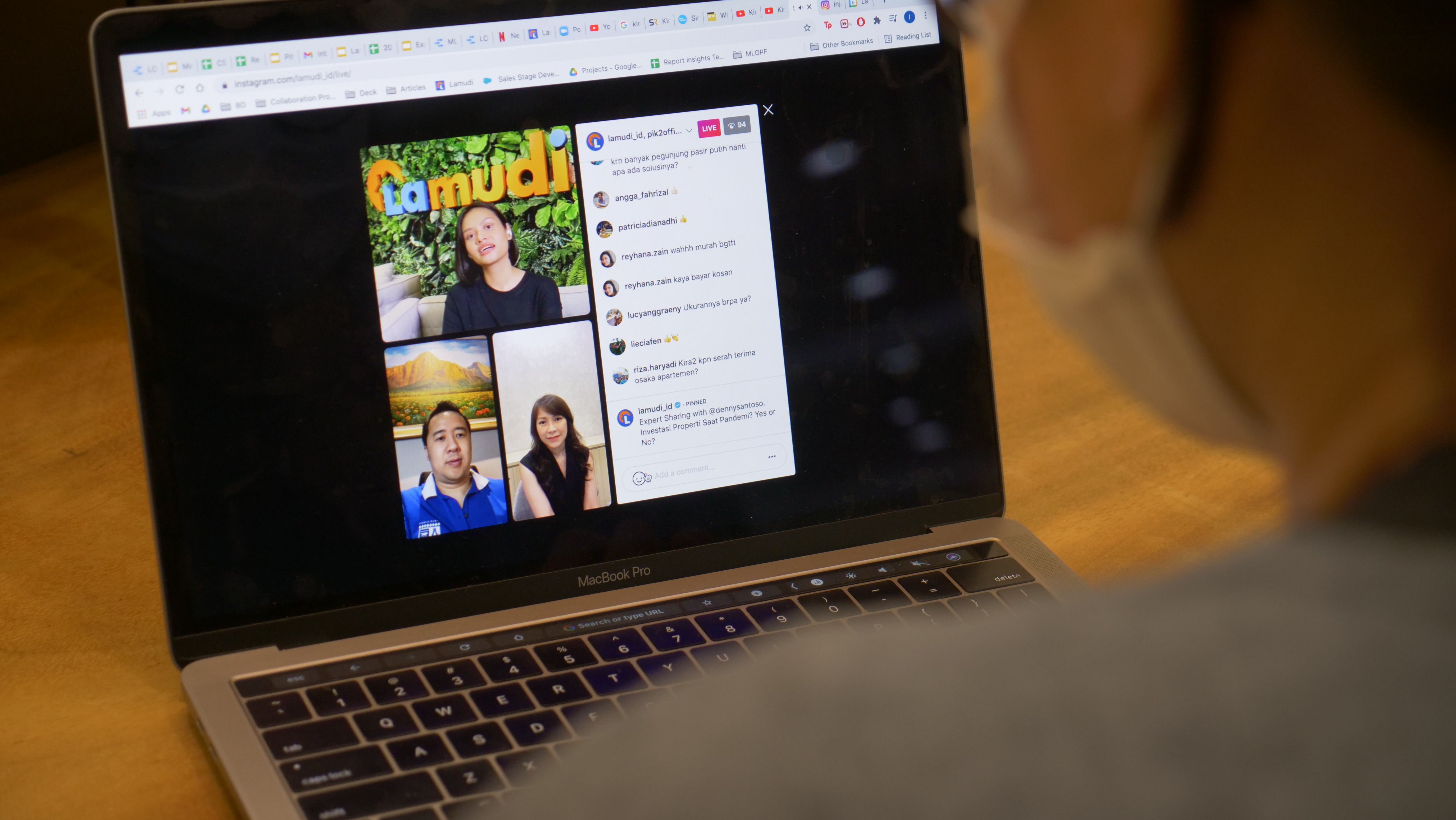 Social Media Management
Social Media Management
We support our clients by managing their social media content to resonate with their target audience. We have managed our clients Facebook, Linkedin, and Instagram and Tik Tok accounts.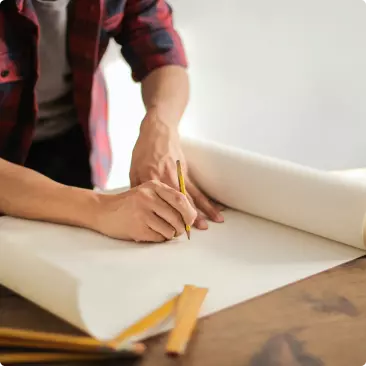 Brand Identity
Brand Identity
We help maintain our clients reputation and connect with like-minded audiences through the development of well crafted communication strategies. We aid in the development of the marketing collaterals such as presentation, logo, brochure, and other designs as well as production for collaterals needs.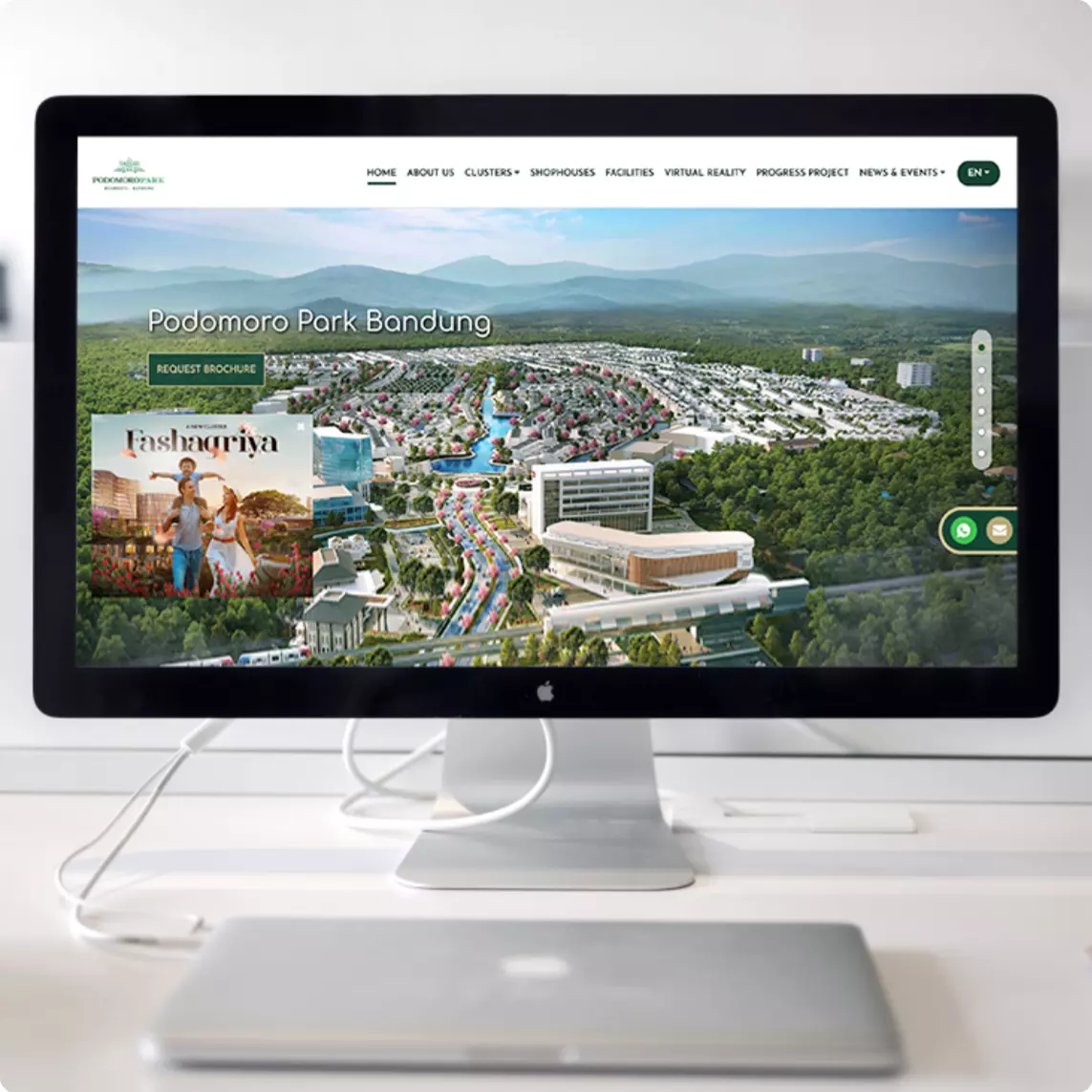 UI/UX Design
UI/UX Design
We support the website development by ensuring the application of the best UI/UX practices to ensure the best user experience during their property searching journey.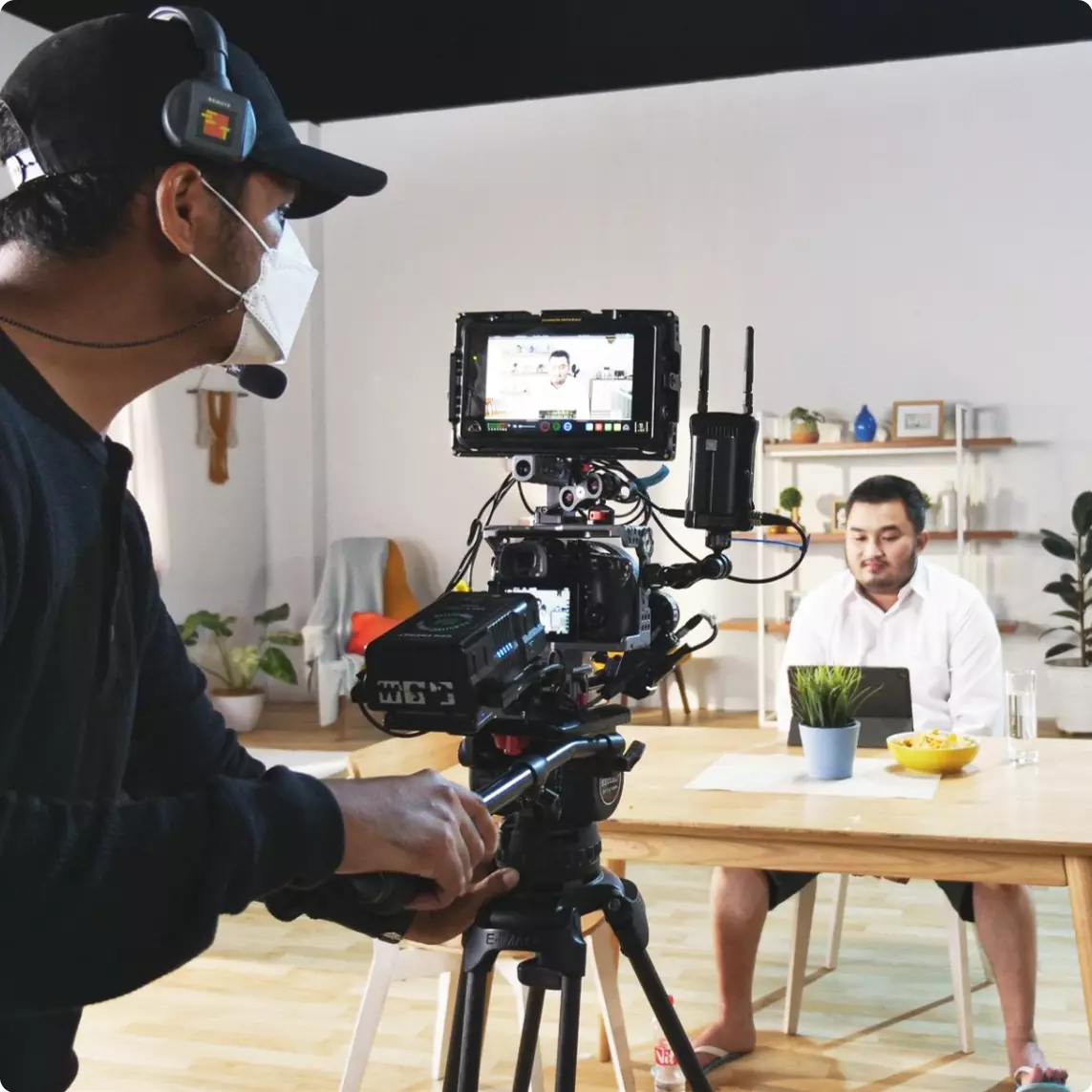 Content Production
Content Production
We develop well-tailored content for our clients that aims to promote and connect their business to the wider audience.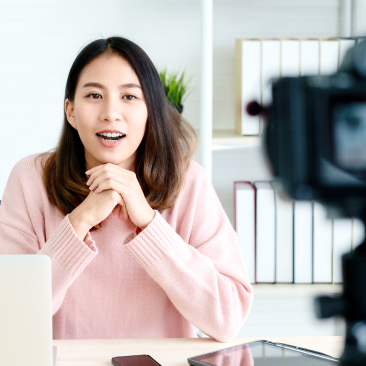 Influencer Marketing
Influencer Marketing
We help our clients choose the best influencer option which have meticulously been picked due to their understanding of clients brand needs.